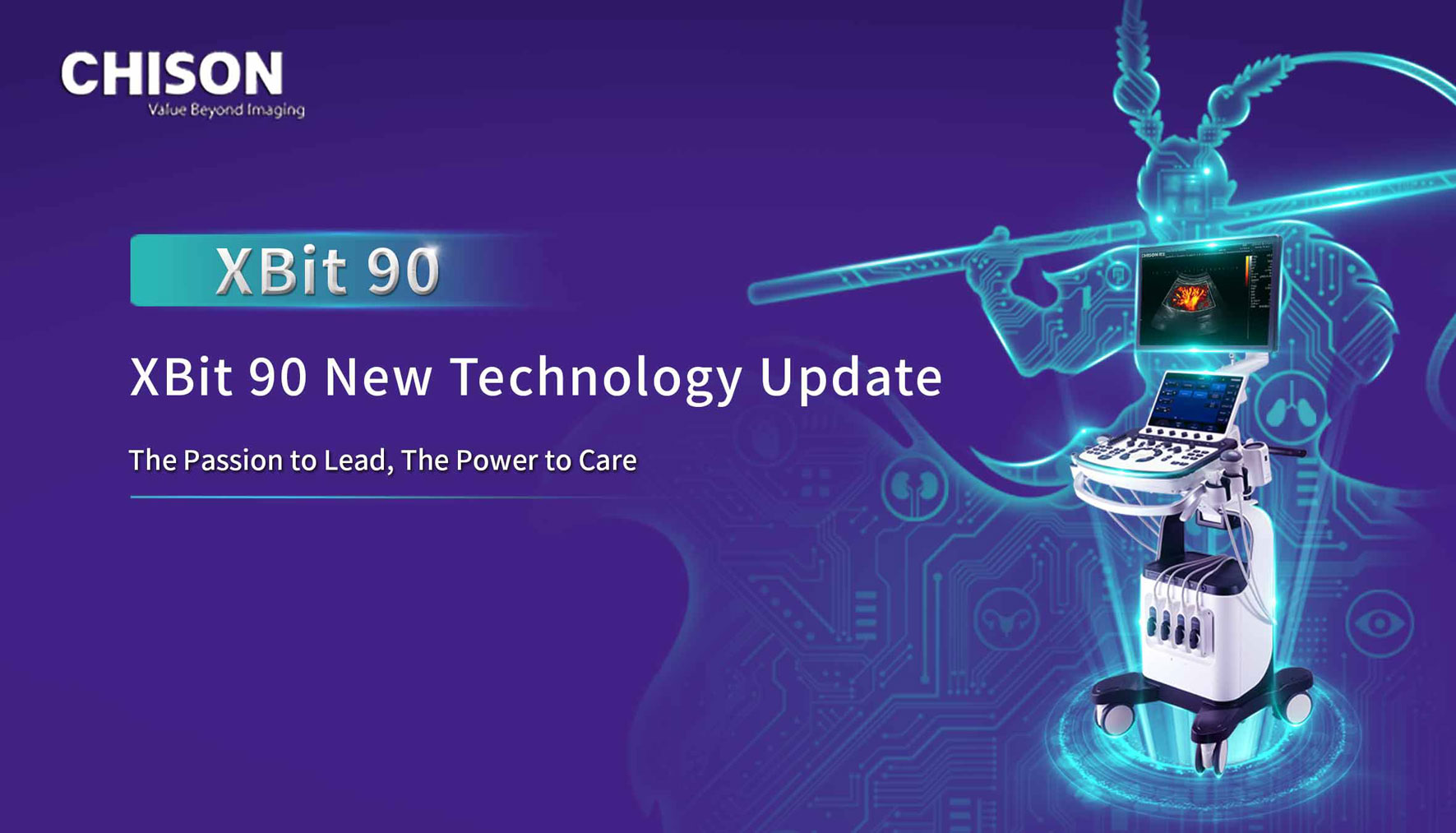 CHISON's XBit 90- Latest launch of technology packed Ultrasound machine with AI driven diagnostics experience. Competing with the new gen machines in the market, XBit 90 will provide customers a fully loaded configuration catering all specialized scans.
Speed, Specificity, and Scape with intelligent design is based on "NIT"-New Imaging platform making the system ten times faster with Intel Core i7. With new WET-Width Enhance Technology. CHISON has in house development of Single Crystal Probes. Also, with the support of technological upgrades like Wave Matching and Noise Reduction provides cutting edge resolution. Single crystal probes along with Flexible area scanning, helps user to customize the Lateral and Spatial resolution during the scan.
Now, follow us to explore all these bravo features on CHISON XBit 90!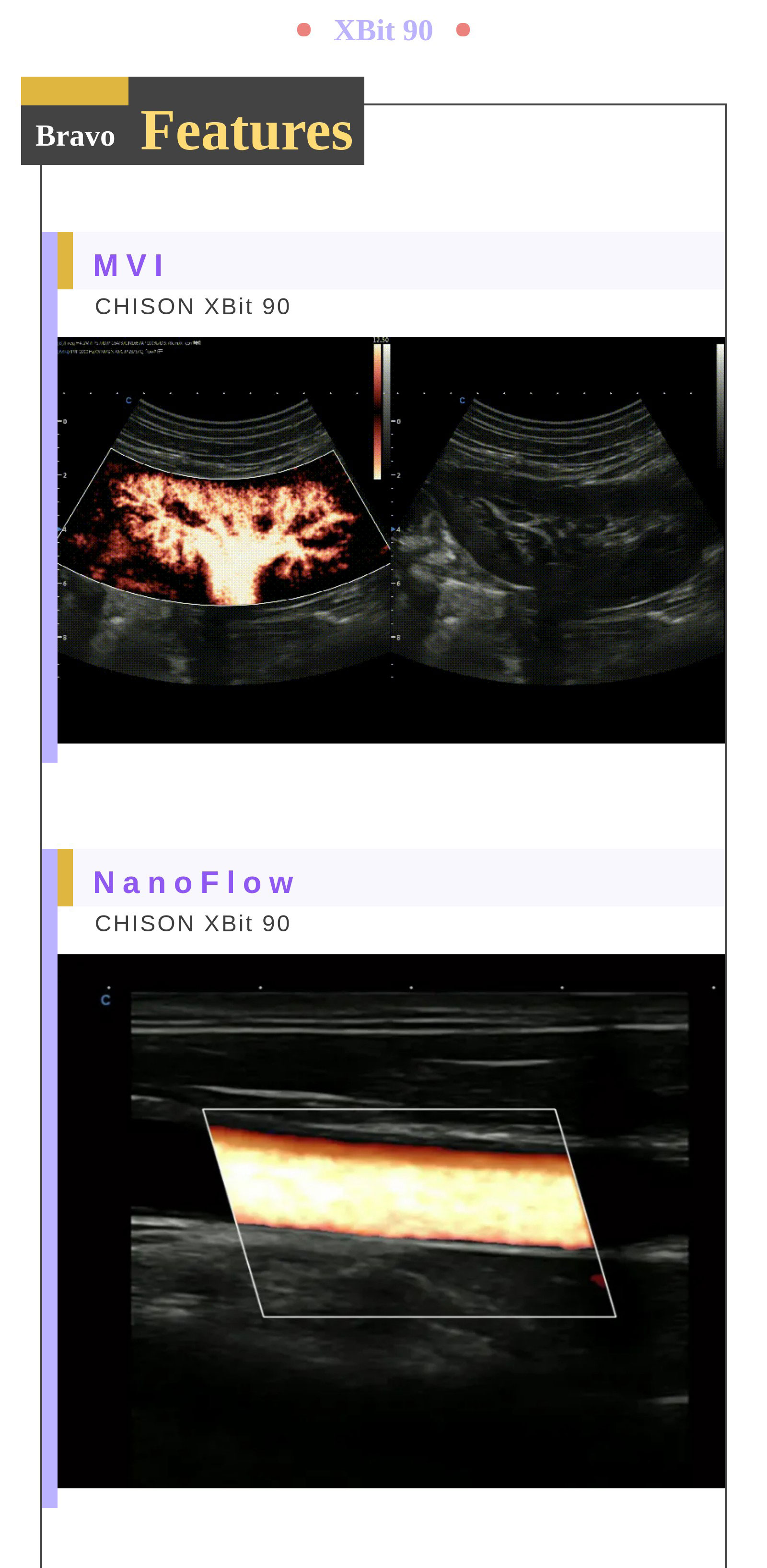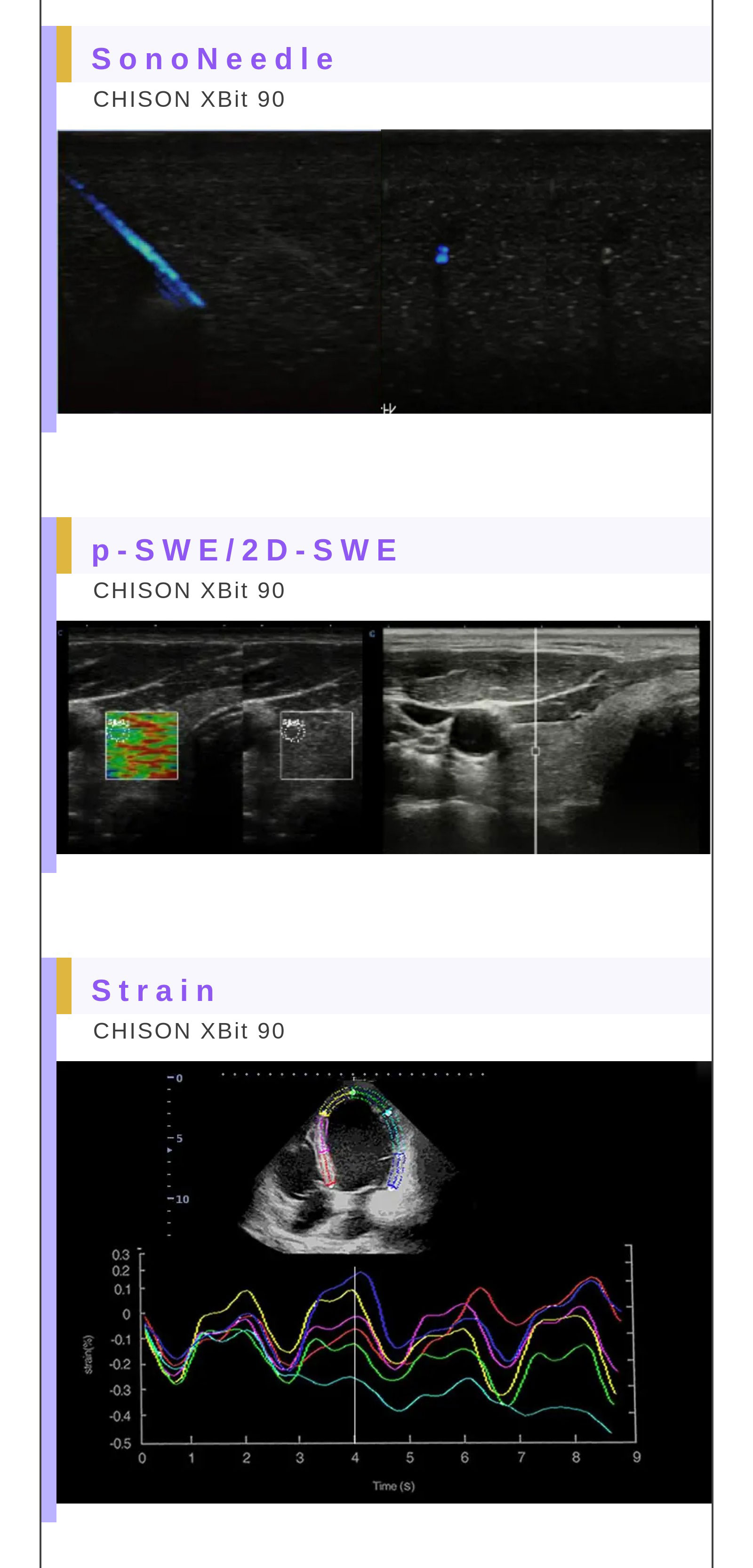 CHISON XBit 90 can offer not only these features above, it also supports dozens of other brilliant functions. If you're intrested in knowing more about CHISON XBit 90, please contact us at [email protected] immediately!