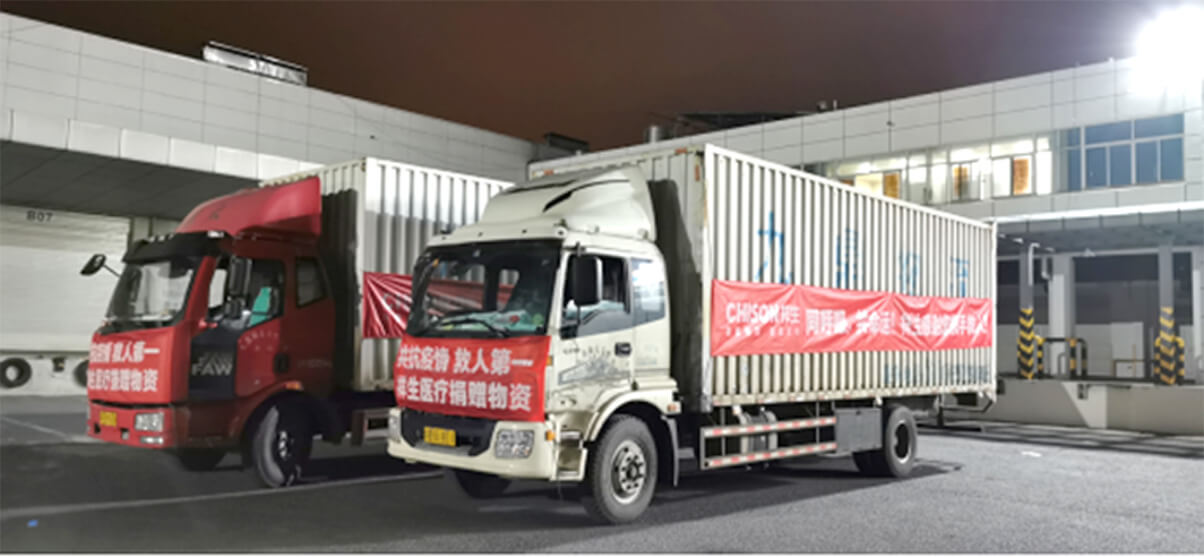 80,000 face masks, 15,000 protective suits, and 6,000 goggles purchased by CHISON had been distributed to over 20 hospitals during the outbreak of COVID-19.
Our Mission
To improve medical care through innovative technology and make everyone healthier.
Our Vision
To become the leading enterprise in the field of specialized ultrasound.
Our Values
Innovation, High-quality, Passion, Integrity, Win-Win
CHISON is always willing to reach out a hand