The European Congress of Radiology will be onsite from July 13-17 with its theme of "Building Bridges" for an intelligent congress featuring onsite showcasing the advanced science from the world of medical imaging.
As a long-term partner, CHISON has participated in ECR for many years. For ECR 2022, we are ready for providing high-end technologies and intelligent ultrasonic devices for medical professionals around the world, passing the innovative power to you all.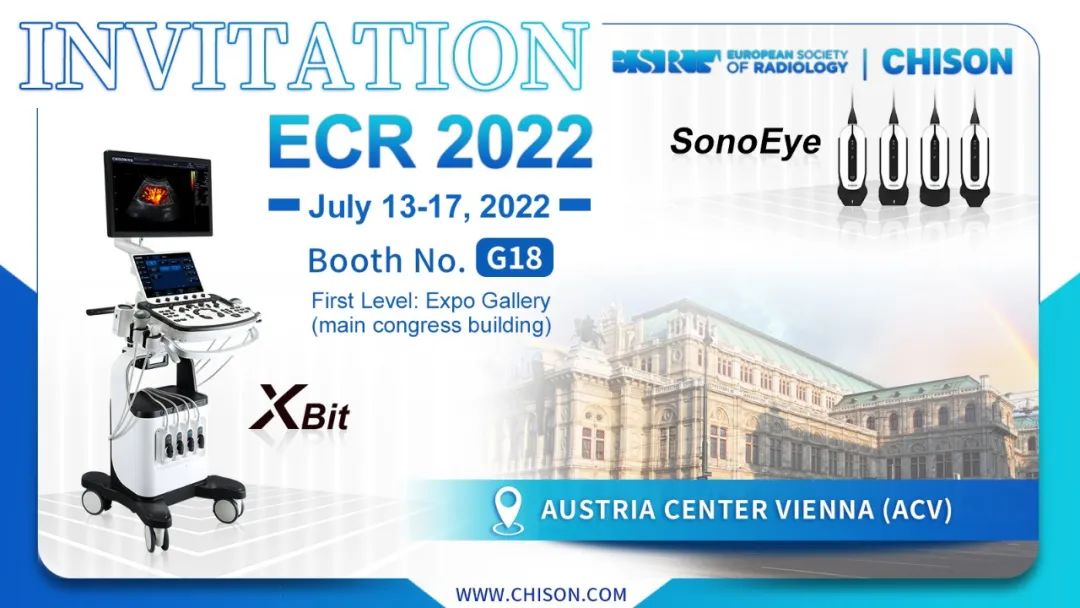 Furthermore, considering the people who cannot attend the venue, CHISON created a special 3D Virtual Showroom. No matter wherever you are, it is achievable to get an immersive experience in this virtual showroom. What we are devoted to doing is always offering you precious feelings and impressions.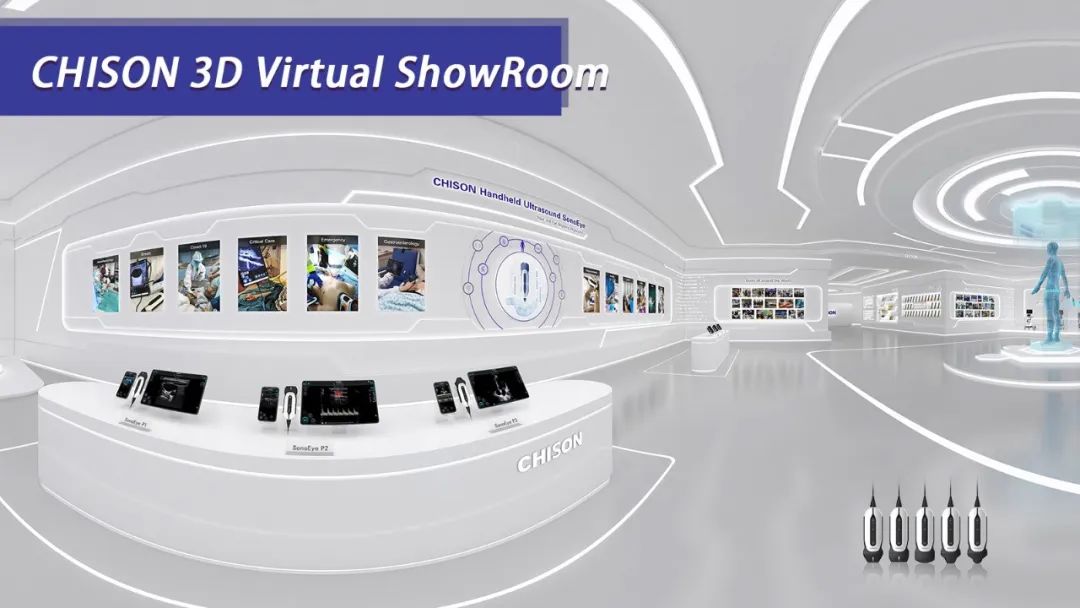 CHISON sincerely invites you all to become a part of us. Let's meet at the CHISON booth: Expo Gallery-G18. Our premium ultrasound equipment will showcase state-of-the-art technology and innovative healthcare solutions. Contact us anytime on FaceBook, Linkedin, Twitter, and so on. Now, exploring the path of premium healthcare from CHISON to the world.