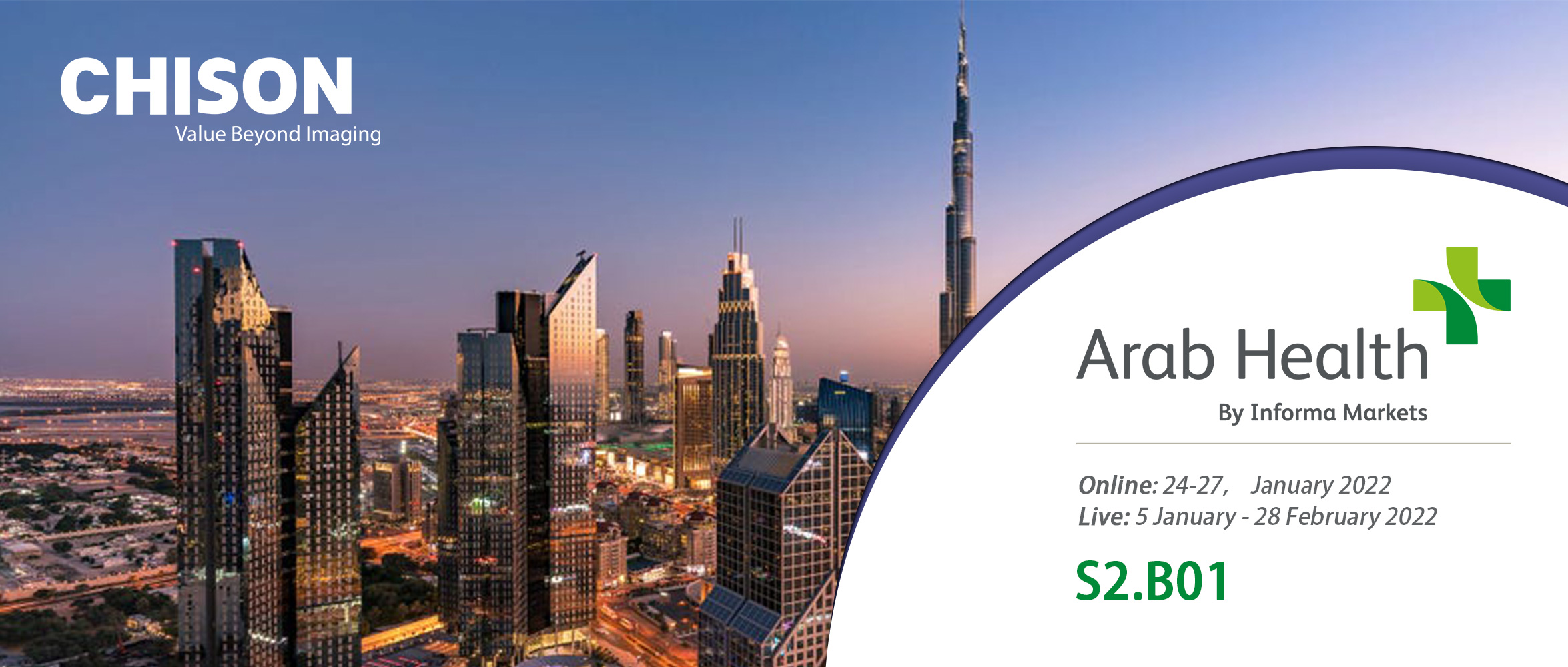 Arab Health is one of the largest and professional comprehensive medical device exhibitions in the world. It is also the leading exhibition in the Middle East and North Africa. From January 24 to 27, 2022, the 47th Arab Health was successfully held in Dubai World Trade Center, Dubai World Trade Center.
As one of the world leading ultrasound manufacturers, CHISON has participated in Arab Health for 23 consecutive years. It has attracted many customers to try out when CHISON's products appeared on the booth.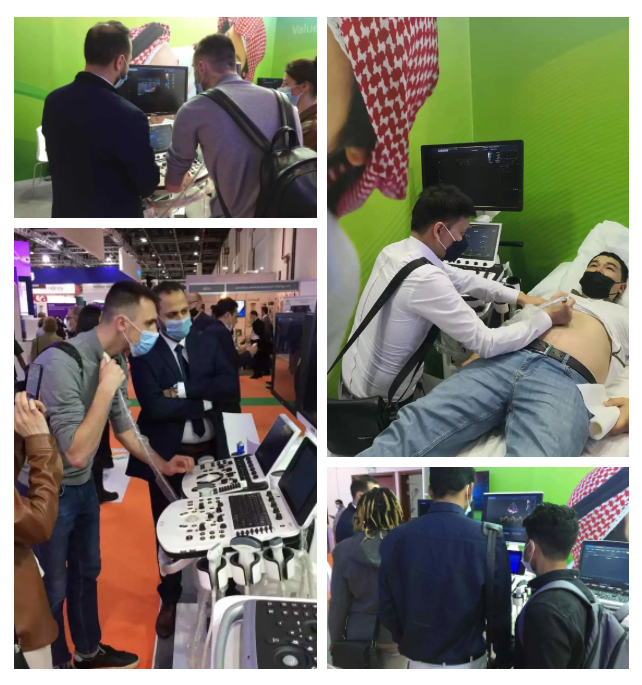 CHISON continues to make rapid progress in the international medical equipment market and has been continuously recognized by customers. CHISON will continue its efforts to provide better and more cutting-edge technologies and solutions for users all over the world.
Thank you to the customers who always support CHISON. We will keep making the cutting edge technology and state of the art diagnostic imaging experience more accessible and affordable. Click here to contact us if you're interested in CHISON.