On June 9th, an anticipated webinar was successfully held by Dr. Jerome, a Chief Radiologist from the Philippines. Dr. Jerome provided all our audience with professional clinical support with CHISON premium handheld ultrasound - SonoEye.
In this special webinar, Dr. Jerome shared a part of his daily work using CHISON SonoEye, according to his video, we are deeply impressed with SonoEye's portability and its precise diagnosis, and found how helpful SonoEye could do in the clinical applications.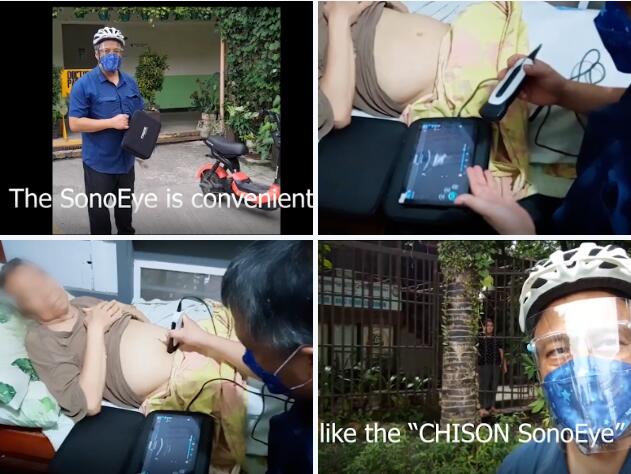 In addition, Dr. Jerome shared with SonoEye's innovative functions and made a comprehensive, valuable analysis of the handheld ultrasound market. The importance and demand for handheld ultrasounds will continue to increase, making premium healthcare within touch.
Once the webinar was launched, it attracted a lot of attention. CHISON SonoEye has been recommended by our customers all over the world. We will continue to make great efforts for intelligent technologies, improving the efficiency of premium healthcare solutions.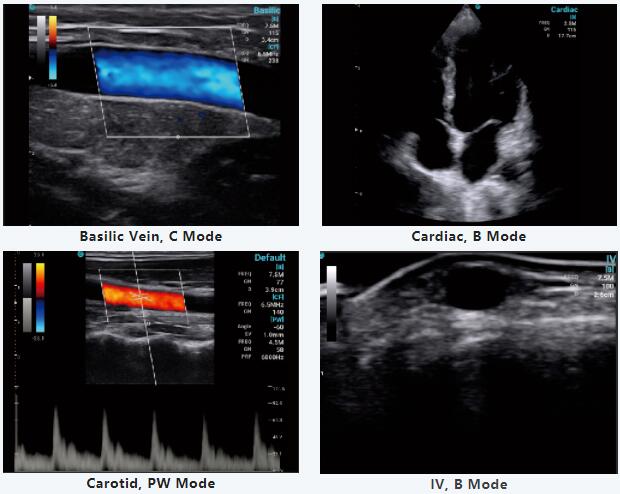 Review Now
Click the below link to get a review:
Clinical Value of Handheld Ultrasound in the Philippines: https://live.polyv.cn/watch/3139495