CHISON SonoBook 9 VET
With the development of the animal medical industry, non-invasive, non-radiation, safe real-time ultrasound is widely used in the examination and treatment of pets, livestock, and rare animal diseases. Advanced veterinary ultrasound can not only protect the lives of more animals but is also related to human healthcare. To meet the needs of scientific research, veterinary ultrasound can be utilized in the research of human diseases through the study of animals, and play a vital role in the field of bioscience.
Portable color doppler ultrasound SonoBook 9 VET is a high-end veterinary product launched by CHISON, with cutting-edge technology, intelligent platform, advanced performance, higher frame rate, and high resolution, especially for veterinary research, and application to the comprehensive clinical diagnosis of veterinarians. The system provides comprehensive clinical applications and image support for cardiovascular, micro-magnetic navigation, oncology, developmental biology, abdominal organs, and other disciplines.

Portable and Convenient
The SonoBook 9 VET is the size of a laptop, with a 70mm body and strong metal materials; the advanced TX/RX platform, highly integrated hardware modules, and high-performance CPU enable high-speed operation in low-power, low-quantity of heat, and low-noise conditions; and the configuration of the special cart is more fitted for ergonomic design, making SonoBook9 VET more functional.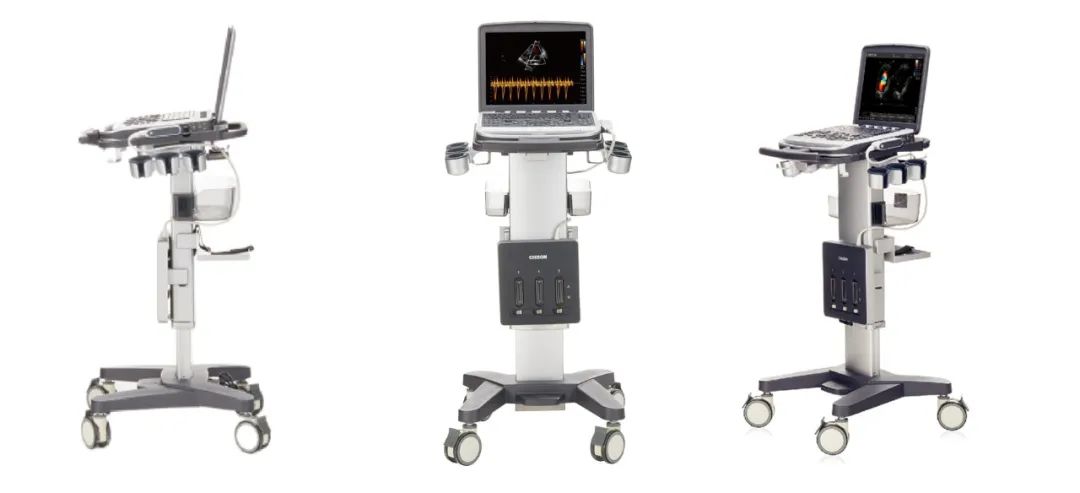 Scientific Research and Exploration
In medical research, such as myocardial infarction, myocardial hypertrophy, heart failure, hypertension, and so on. Rats and mice, a kind of experimental animal, are models in the study of congenital heart disease, which is very important to exploring human cardiovascular diseases.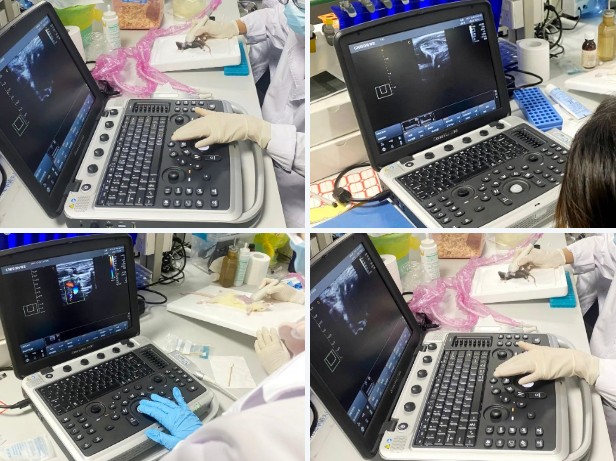 The cardiovascular research conducted on the mice is very challenging as the heart of a mouse is very small and weighs only 0.1g-0.2g, it demands a great frame rate and very accurate calculation packages.
SonoBook9 VET integrates excellent ultrasound imaging technology and intelligent algorithms and is equipped with a 23MHz ultra-high frequency linear array probe to assist scientific research in accurately reflecting the heart structure and function of mice, showing the development of lesions, providing a relevant basis for the preparation and evaluation of animal models of heart disease.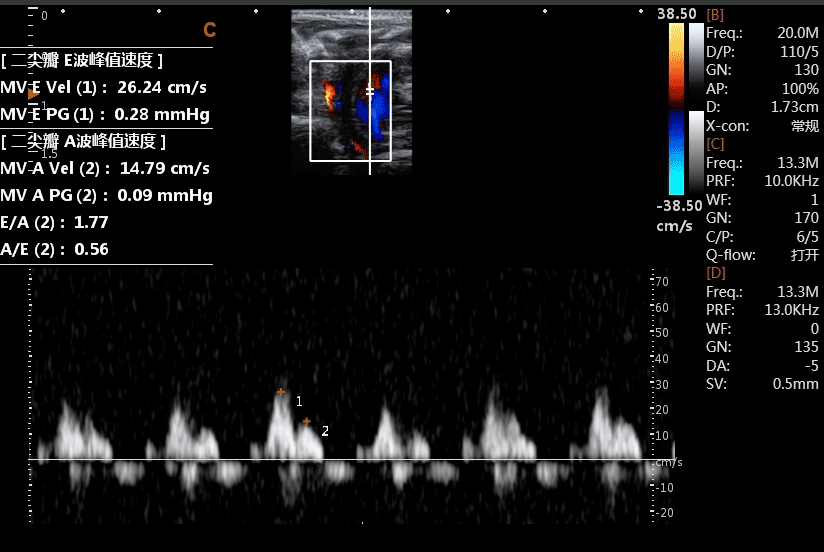 Advanced Probe with High Frequency and Penetration
To help researchers work efficiently, CHISON loaded the special preset values for rats and mice in the workflow design of SonoBook9 VET and entered the scan mode to respond quickly, bringing more efficient value exploration for work.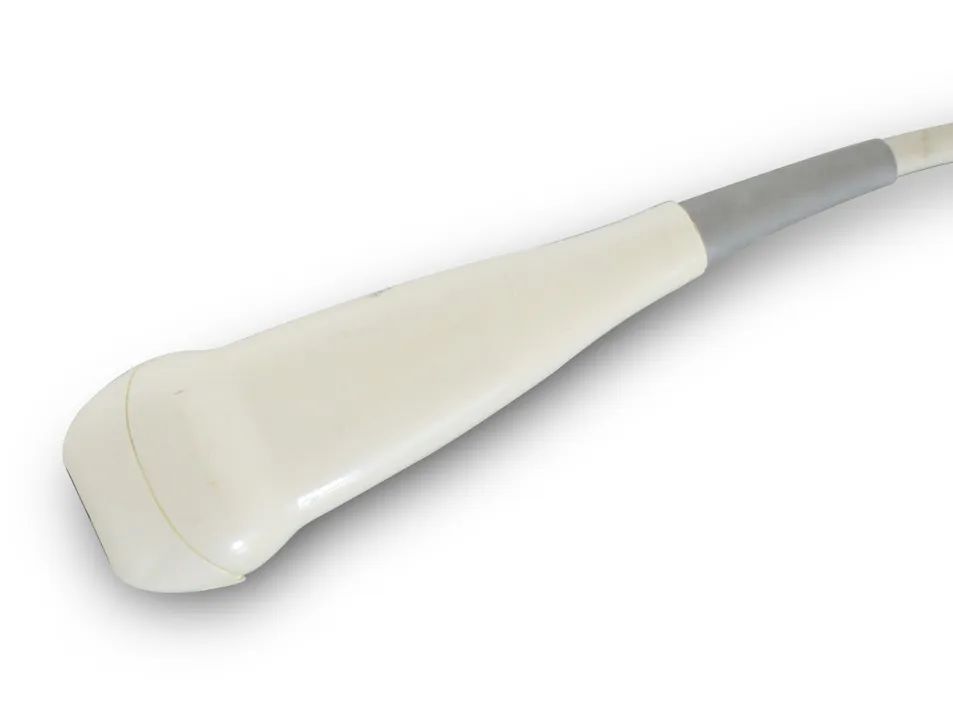 23MHz ultra-high frequency
linear array probe
With the development of CHISON, we have always been devoted to providing a full range of ultrasonic imaging solutions for more than 100 thousand users around the world, focusing on cutting-edge technology. At present, CHISON has nearly 500 intellectual property rights, also the products are exported to more than 100 countries.

CHISON continues to focus on the field of veterinary ultrasound. With the advanced technology and profound experience from human ultrasound, CHISON has continuously launched a series of premium veterinary ultrasound equipment, making intelligent healthcare solutions more accessible. If you're interested in CHISON products, please feel free to contact us!