RSNA 2022 has been taking place from November 27th to 30th in Chicago, it is a valuable opportunity for CHISON to showcase our ultrasound innovations for precise imaging. Stay up to date with noteworthy events and exciting highlights from RSNA 2022, with CHISON to recollect the brilliant moments during the four-days exhibition on-site.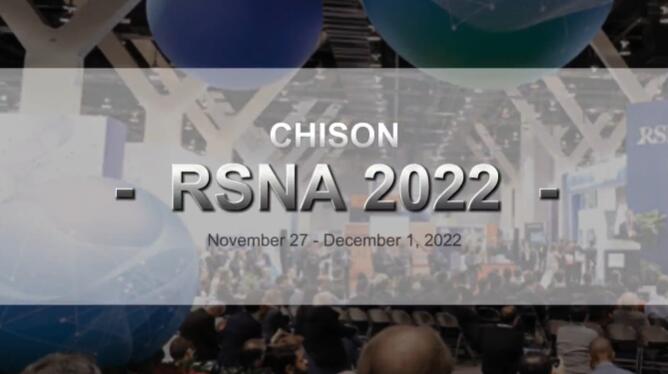 The World-class Education and Innovation
CHISON is honored to be invited by RSNA to attend the Hands-on Education. It is an impressive experience for all attendees, with the latest innovations and technology lighting the future of radiology. The high-end ultrasound device XBit 90 featuring superior image quality and efficient workflow showcased its innovative solutions during live scanning demos and experience, showing confidence in precise diagnosis and treatments.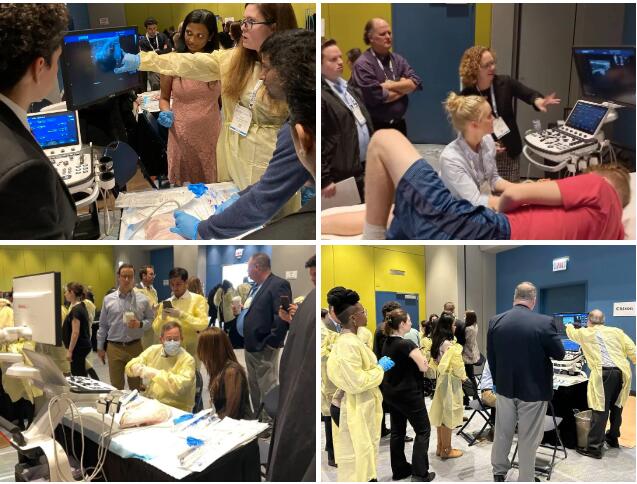 The practice of hands-on techniques in RSNA's popular Simulation Labs with CHISON
Innovative Features of Healthcare Solutions
CHISON is passionately exhibiting at the annual meeting to present our latest innovations and set up connections with professionals globally. At RSNA 2022, XBit 90 was showcased on-site once again, enabling a significant path to explore the latest insights and innovations through product demonstrations for our friends.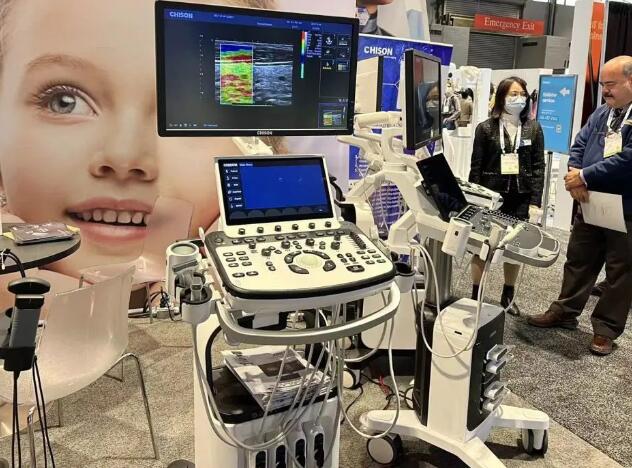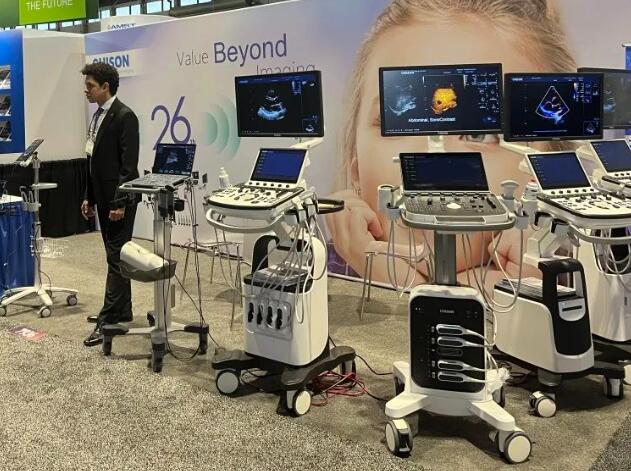 The newly released portable ultrasound system SonoAir creates unlimited possibilities in the general imaging region. Its high-efficiency performance attracted attendees to enjoy the outstanding scanning experience. The image's clarity and portability ensure the intelligent device is more applicable to the daily routine.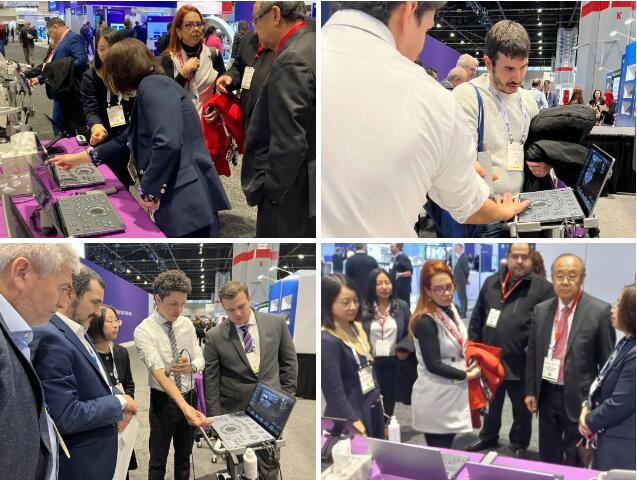 The premium handheld ultrasound SonoEye series caught widely concerned. The high-quality performances combined with comprehensive applications improve diagnostic accuracy and meet diverse needs for clinical practices.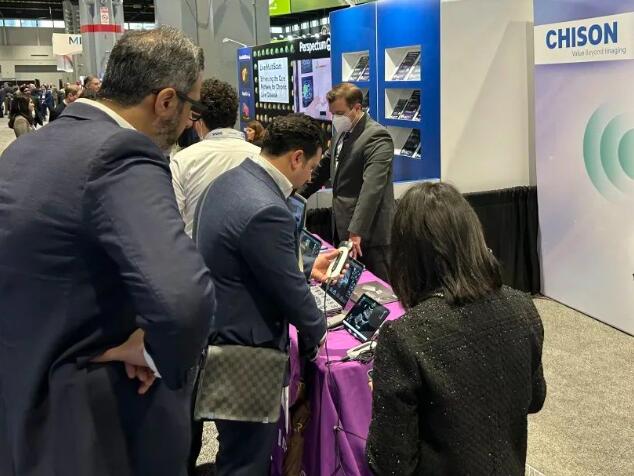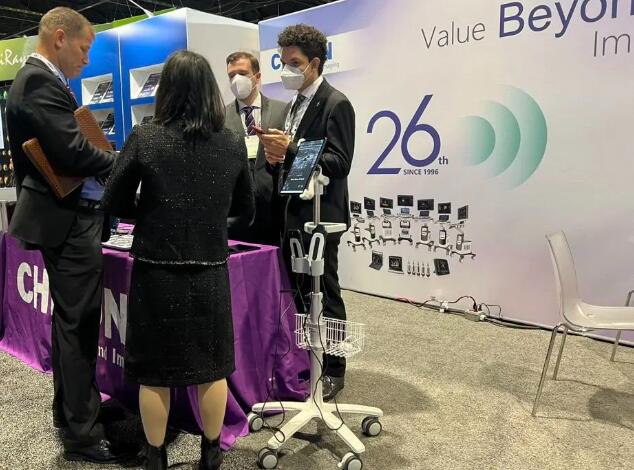 In the upcoming year, CHISON will insist on attending more global events on-site, the increasing clinical demands are the sustained momentum for us to strive for excellence. Follow CHISON to explore more about our latest products and trends!