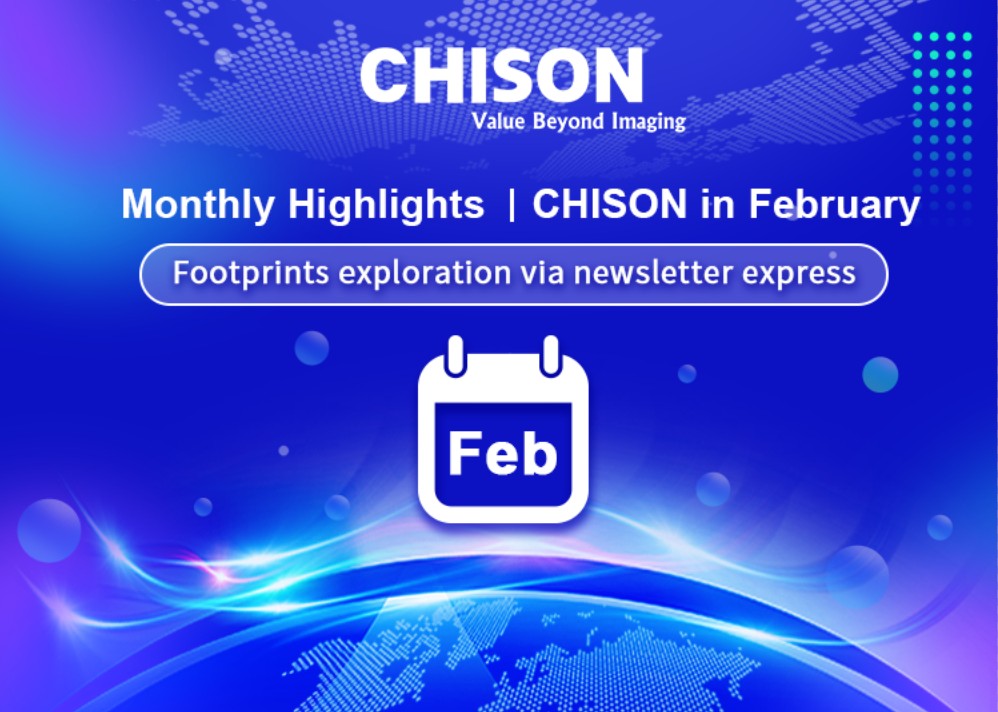 1. Two professional online webinars held to provide comprehensive clinical applications using CHISON XBit 90 have attracted a lot of attention.

2. CHISON's intelligent ultrasound CBit Series and QBit Series were displayed at Cardiovascular Congress in Czech.

3. CHISON's new product workshop of XBit 90 and SonoEye in Europe.

4. Physiotherapy training meeting in Brazil.

5. The first aid training was organized by the ultrasound education foundation. They aim to train young doctors and students on how ultrasound can be used in their daily work.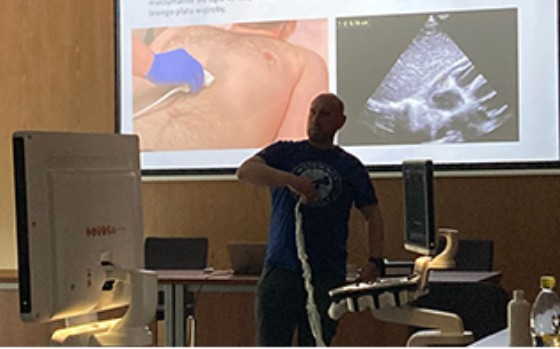 6. VET training workshop/Physiotherapy Congress in Poland
7. A 2-day training in Physiotherapy by Miro Health Academy in the west part of Poland.

8. CHISON attended Cardio Egypt Conference

9. CHISON attended OBS/GYN Society Conference in Egypt

10. 2 days Medical Rescuer Olympic Games. Over 10 ambulances competed who will rescue people live faster. In 2 ambulances SonoEye helps in ALS procedure and a proper diagnosis

11. As a part of medical backup in the Beijing Winter Olympics, CHISON SonoEye was committed to protecting the safety and health of all athletes in the whole process.

12. A vascular access workshop held by CHISON in Zhejiang Blood Purification Standard Center (BPSC).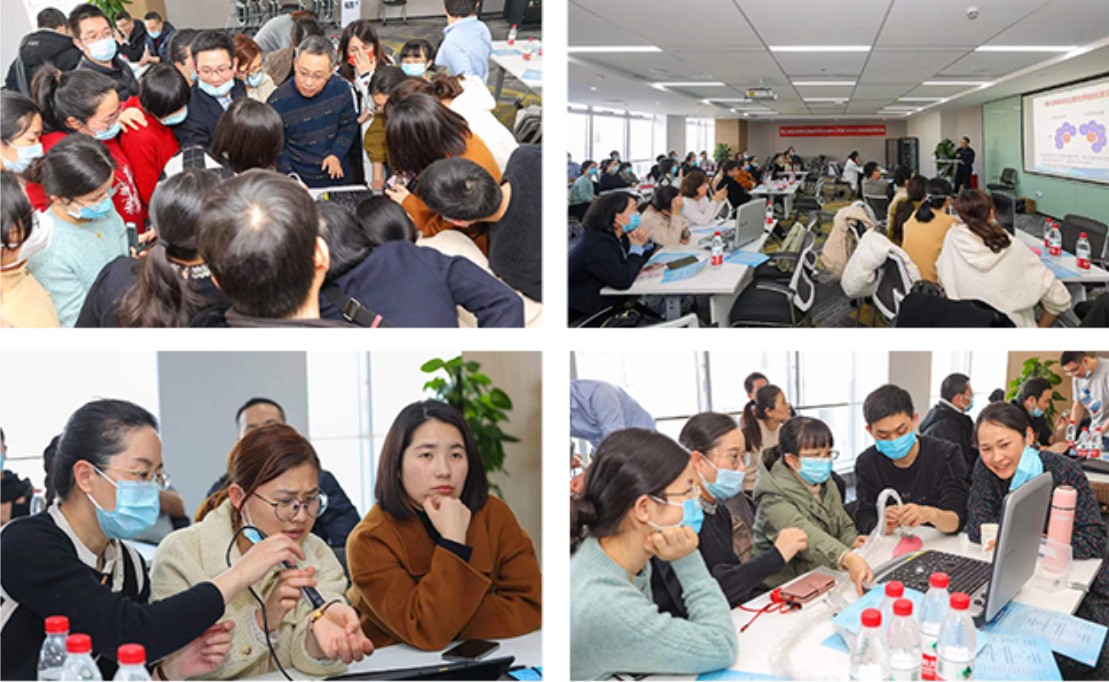 If you're interested in CHISON or CHISON's products, please contact us immediately!