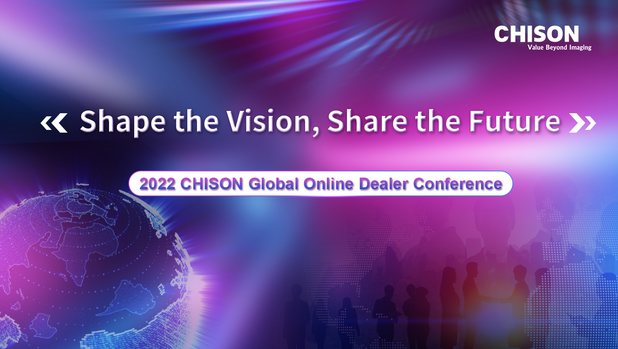 CHISON launched three regional Dealer Meetings globally in April,

giving our partners more confidence in future development.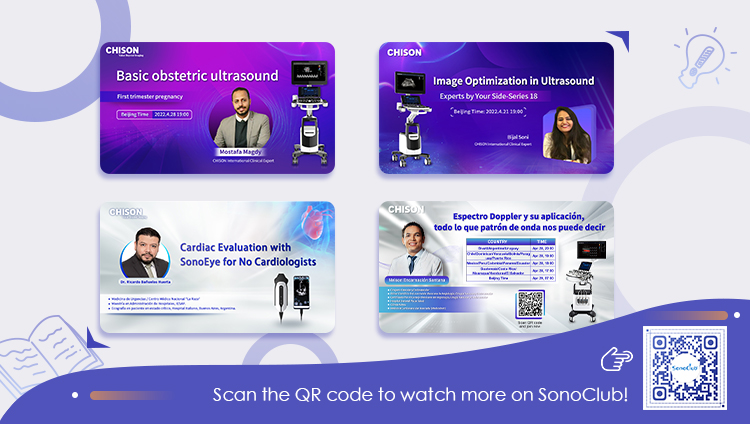 Two professional webinars were successfully held by experts from Dominica and Mexico,

using XBit 90 in vascular application and SonoEye in cardiac evaluation.
CHISON international clinical experts Soni and Mostafa shared valuable clinical experience in ultrasonic scanning.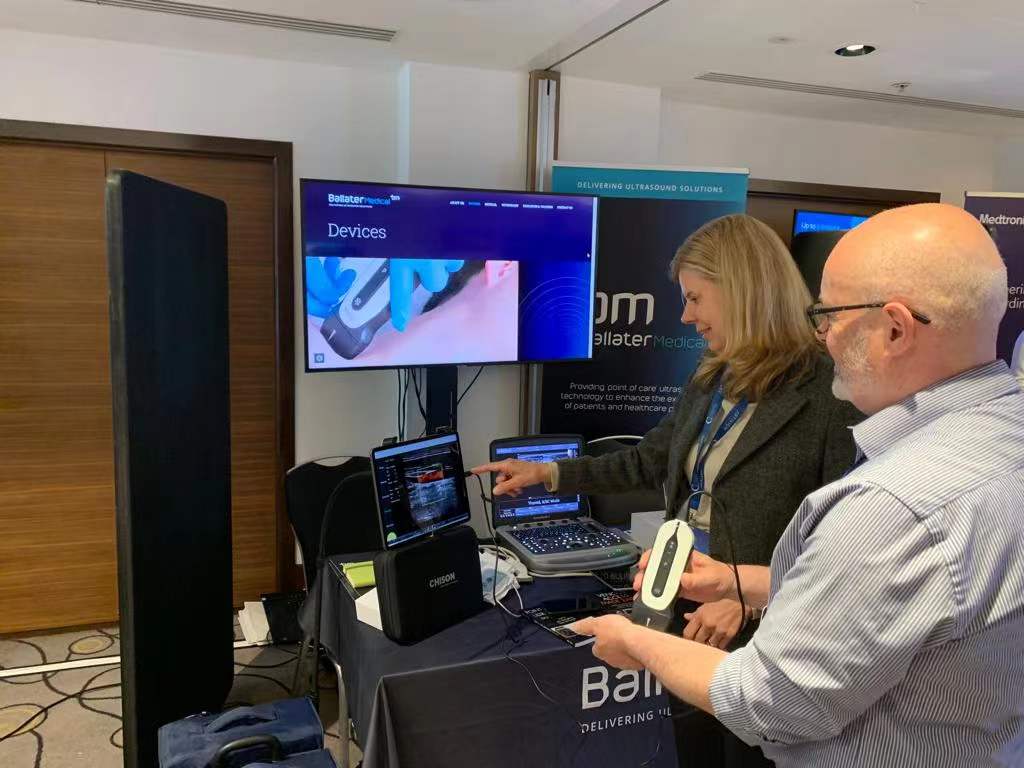 SonoEye in Vascular Conference in London.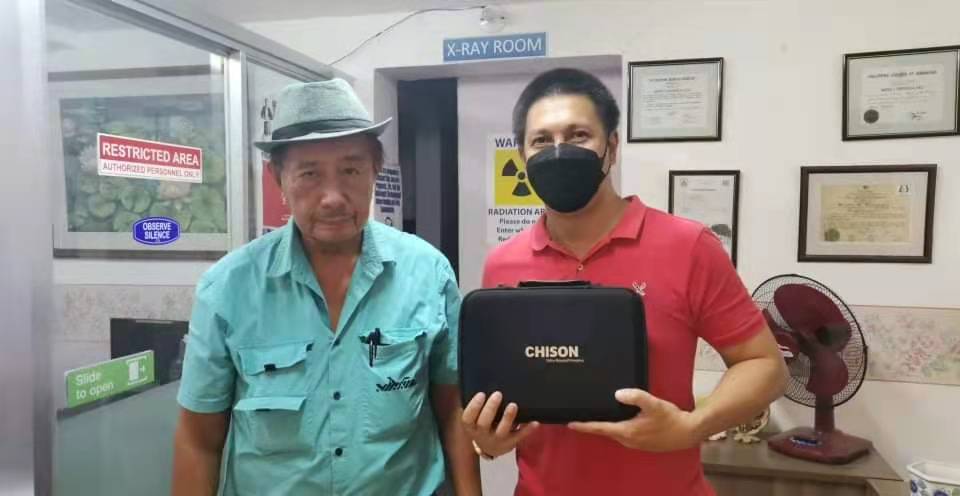 SonoEye in South Western University Medical Center.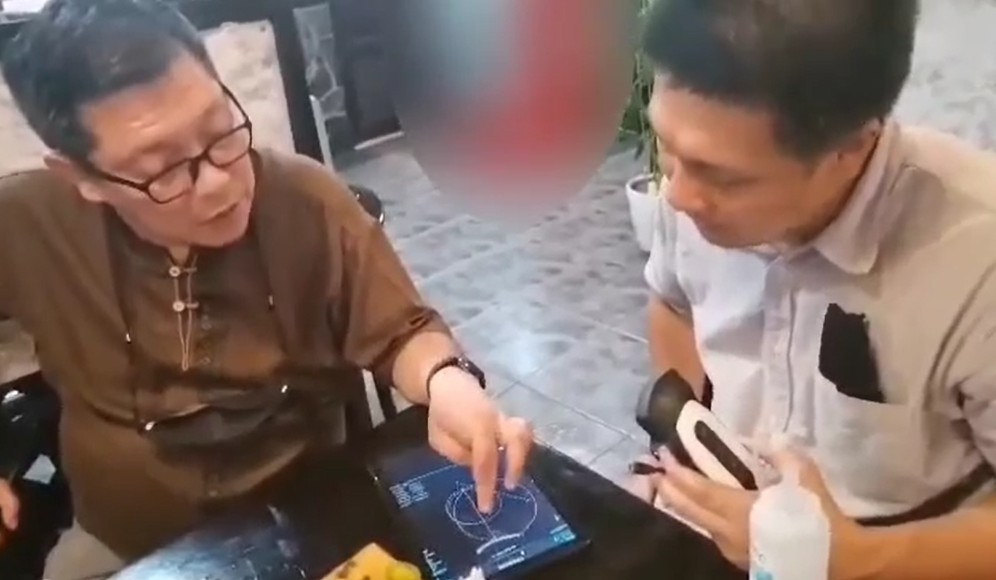 Precise measurements of SonoEye in OB/GYN received high praise from chief Radiologist Dr. Robert.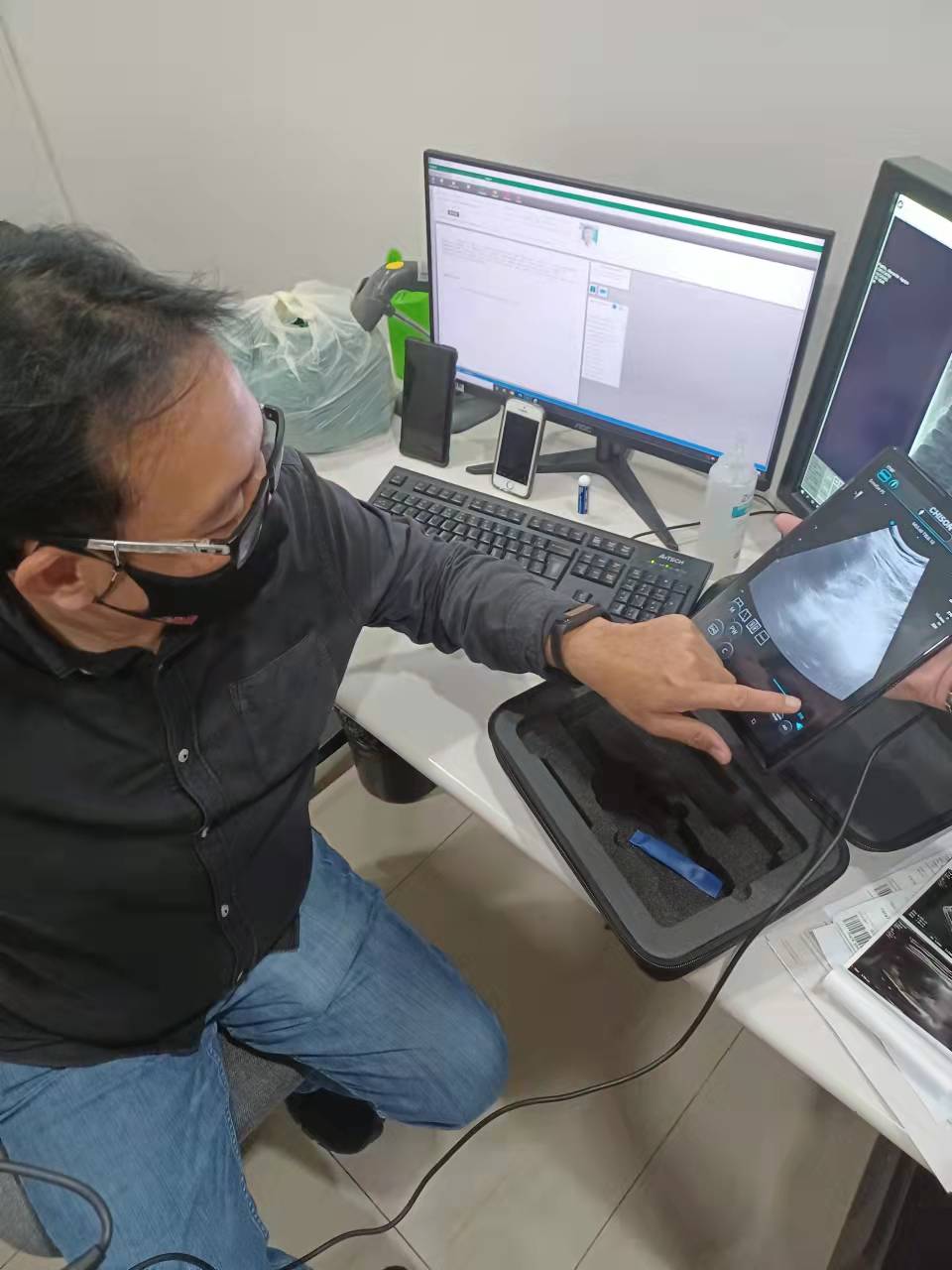 SonoEye in Mendero Medical Center.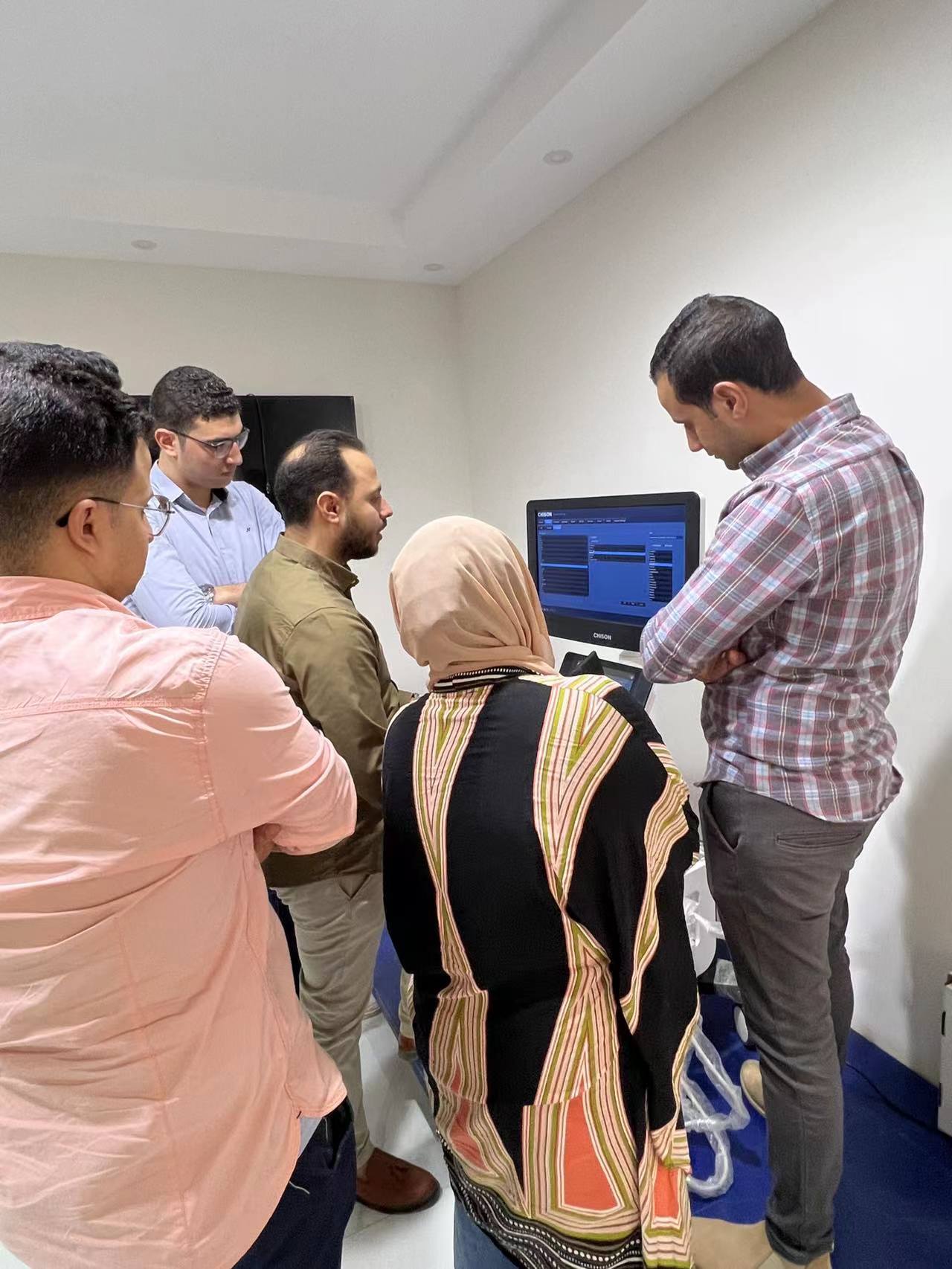 CHISON CBit 9 Training in Egypt.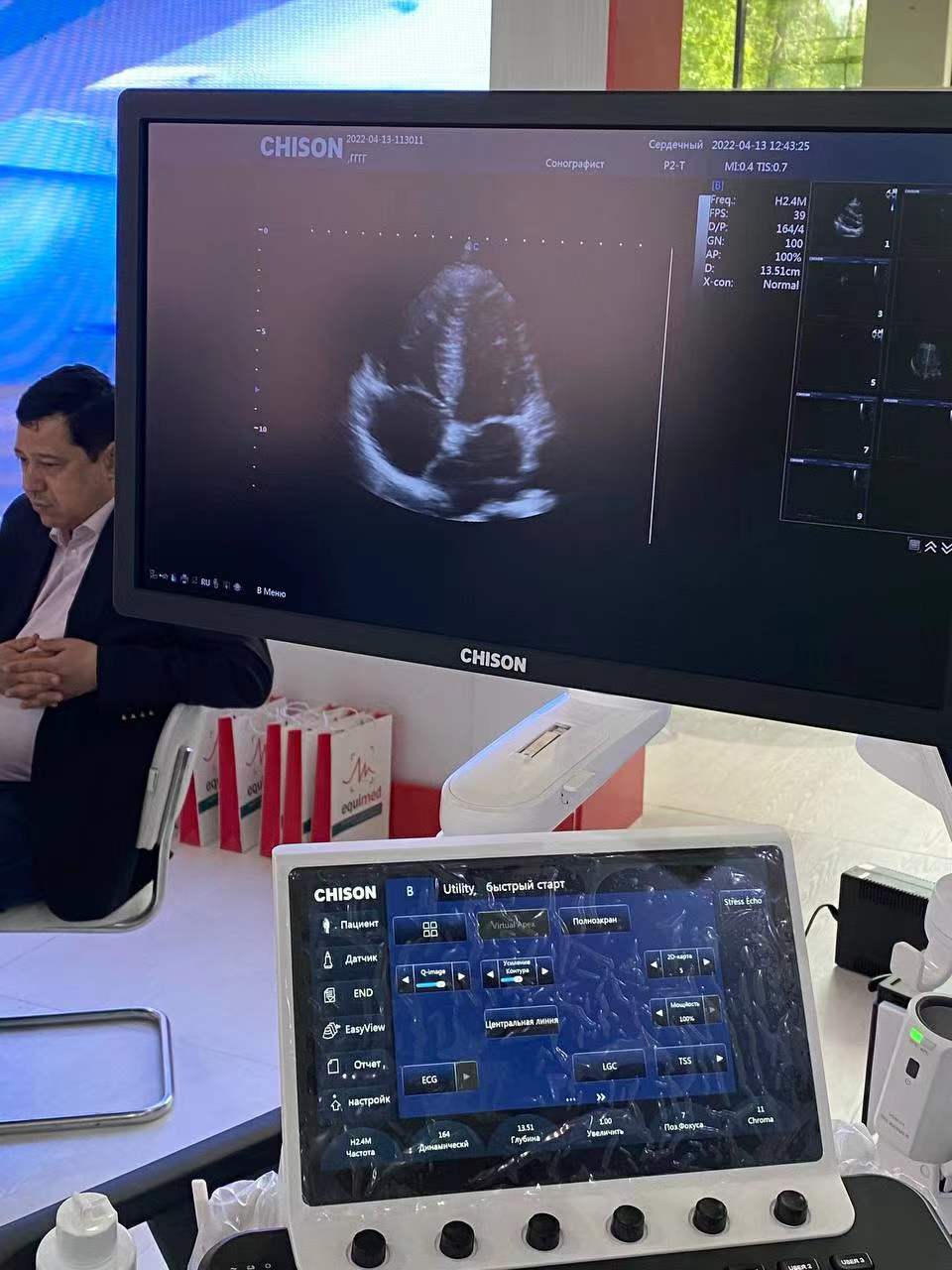 CHISON premium ultrasound equipment attended TIHE in Uzbekistan.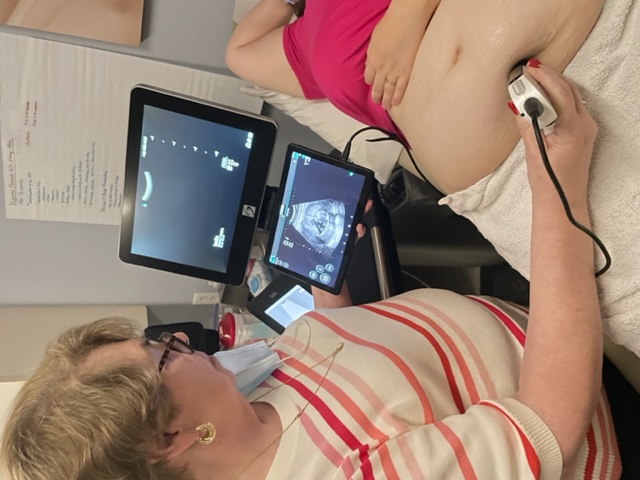 Midwives Training of SonoEye in North America.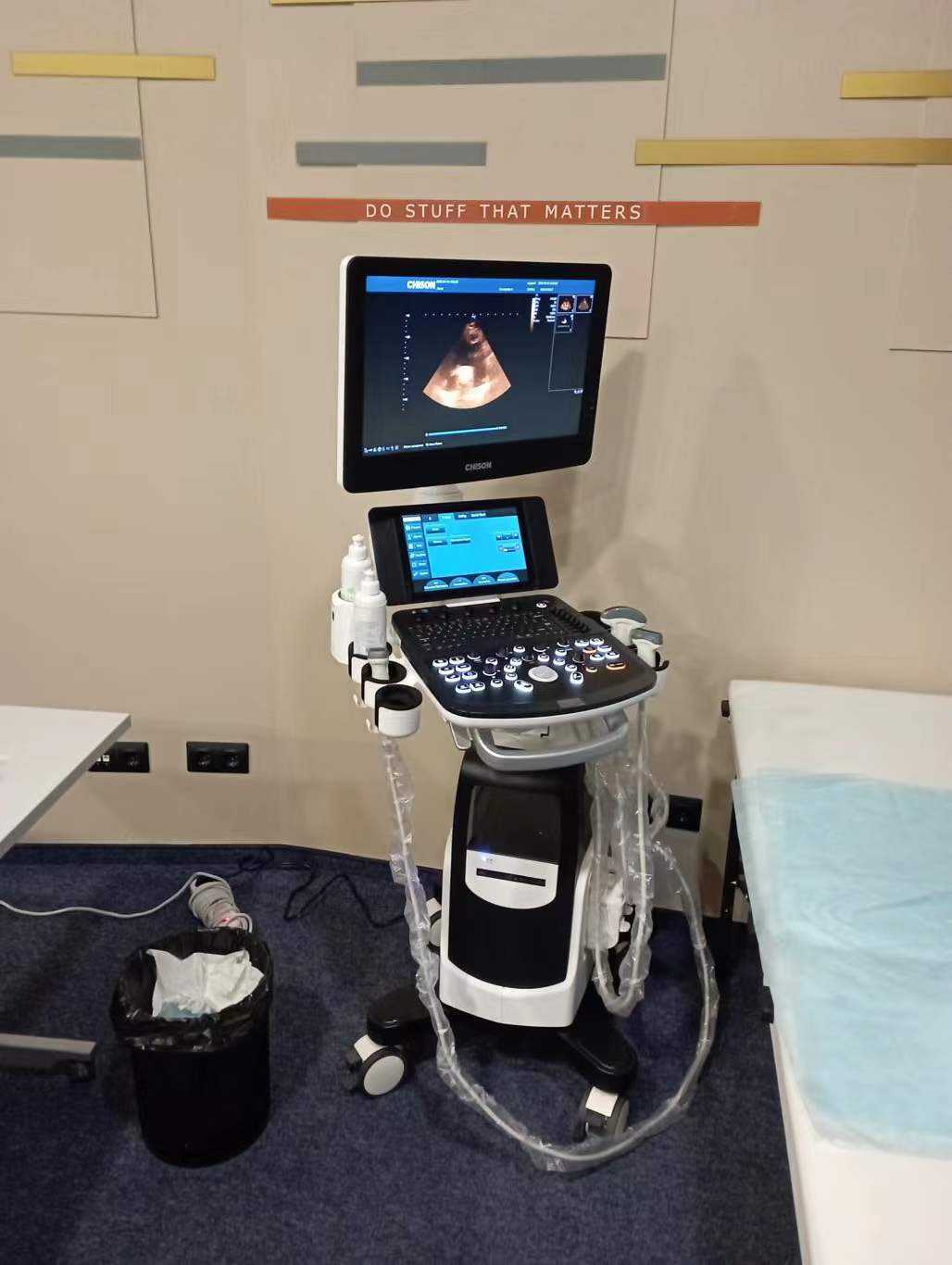 Workshop in Belarus.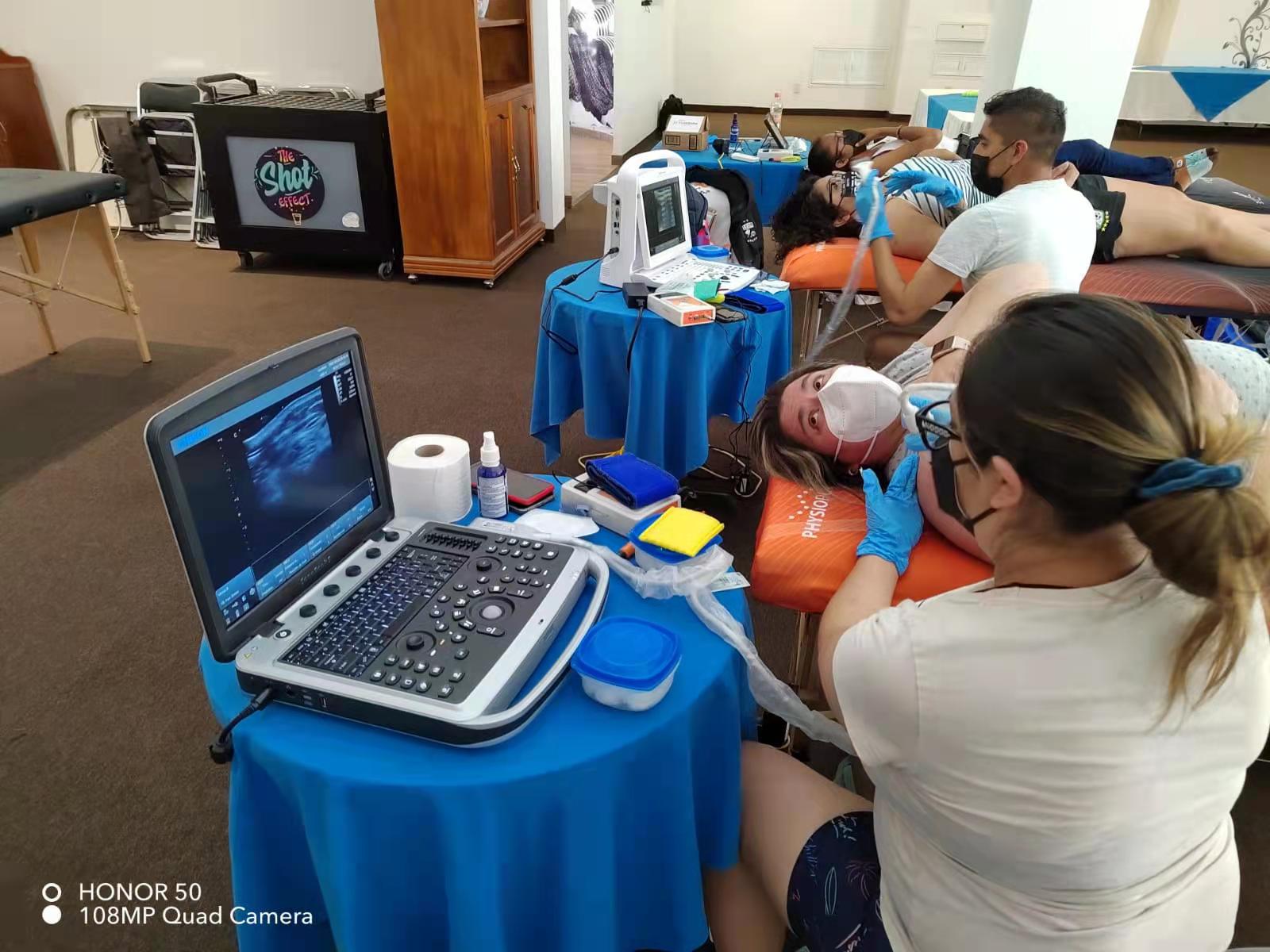 Physhiotherapy workshop with SonoEye and SonoBook in Mexico.
CHISON has not been stopped by COVID-19, but is still committed to participating in and promoting marketing activities to bring the most perfect pre-sales and after-sales experience for everyone and customers. CHISON will continue to move forward, and always be committed to provide better diagnosis and treatment. Wanna know more about CHISON, contact us now.