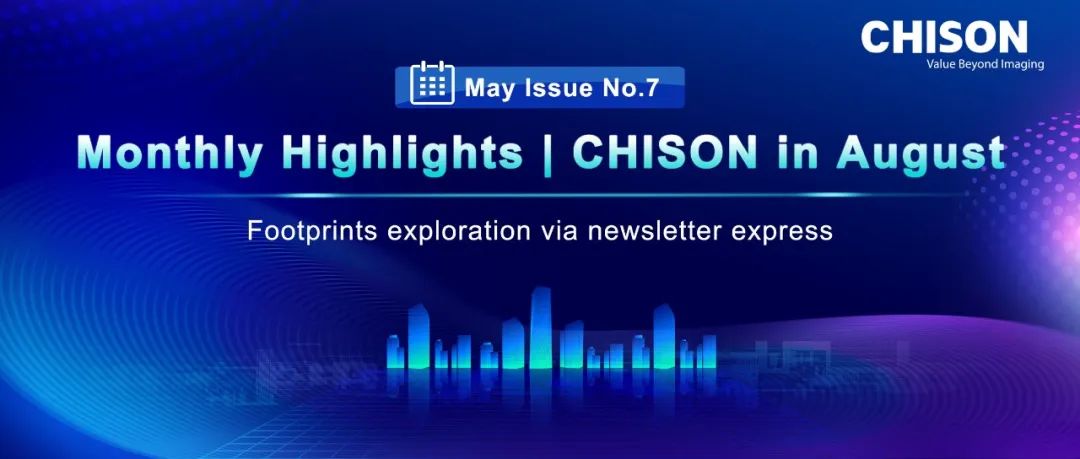 Webinars

Three global online webinars were held by our international clinical experts, giving training on pelvic imaging with ultrasound, providing professional clinical training in preset optimization with the linear probe, and sharing what can XBit 90 benefit the cardiologist.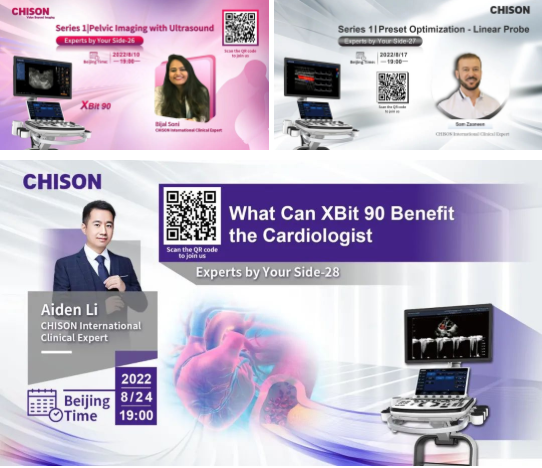 In Poland
● A successful ultrasound workshop in Poland.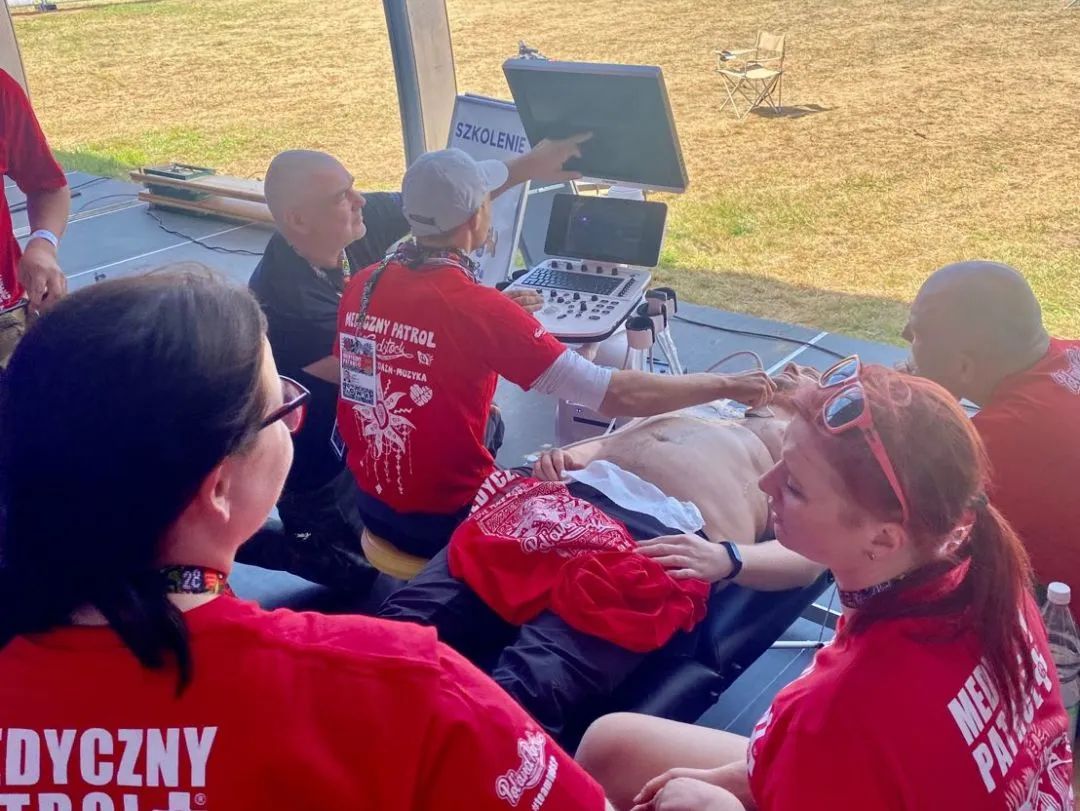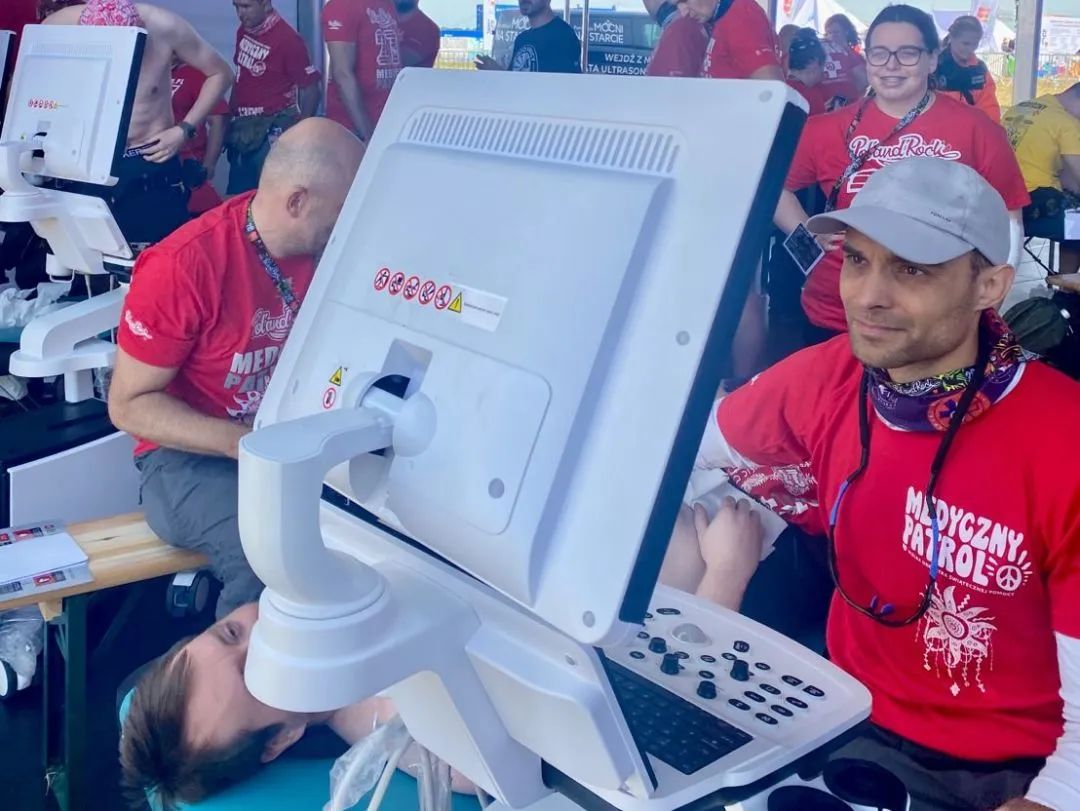 ● A hands-on training in Poland.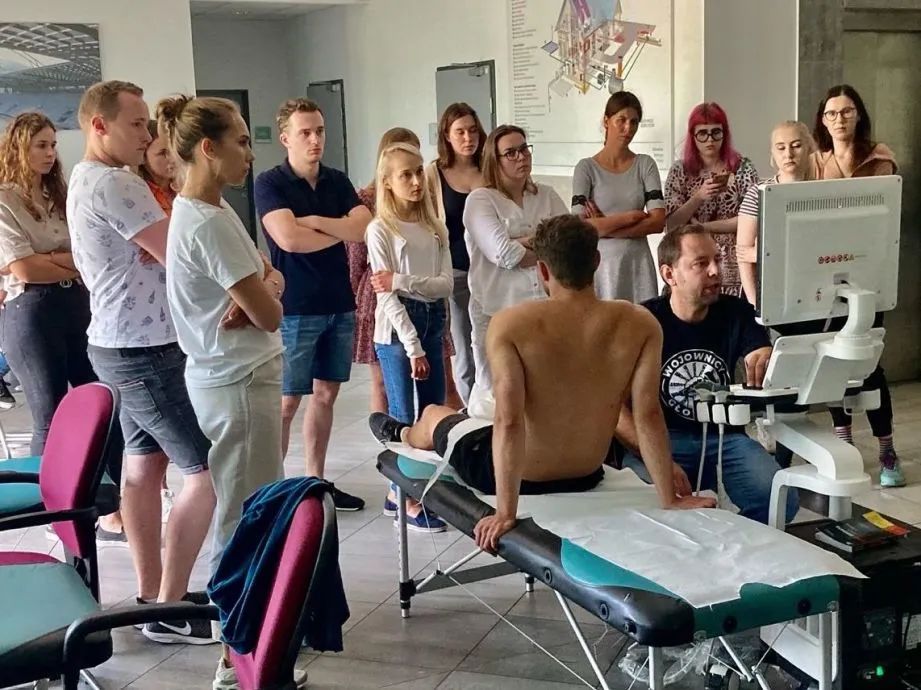 In Mexico
Anesthesia workshop with SonoEye in Mexcio.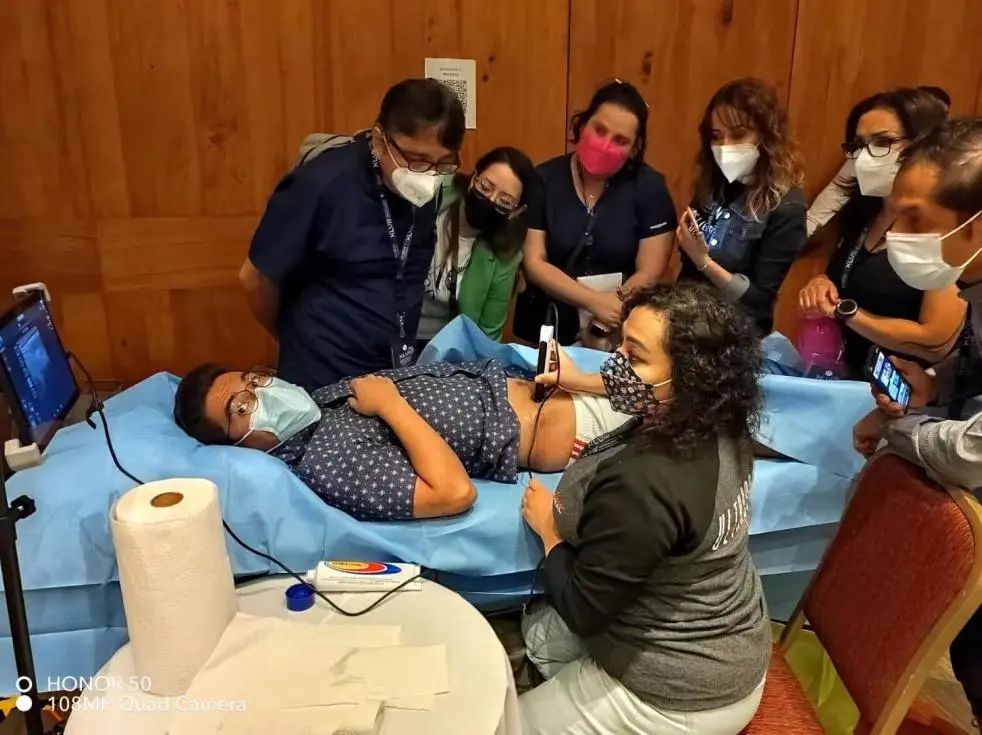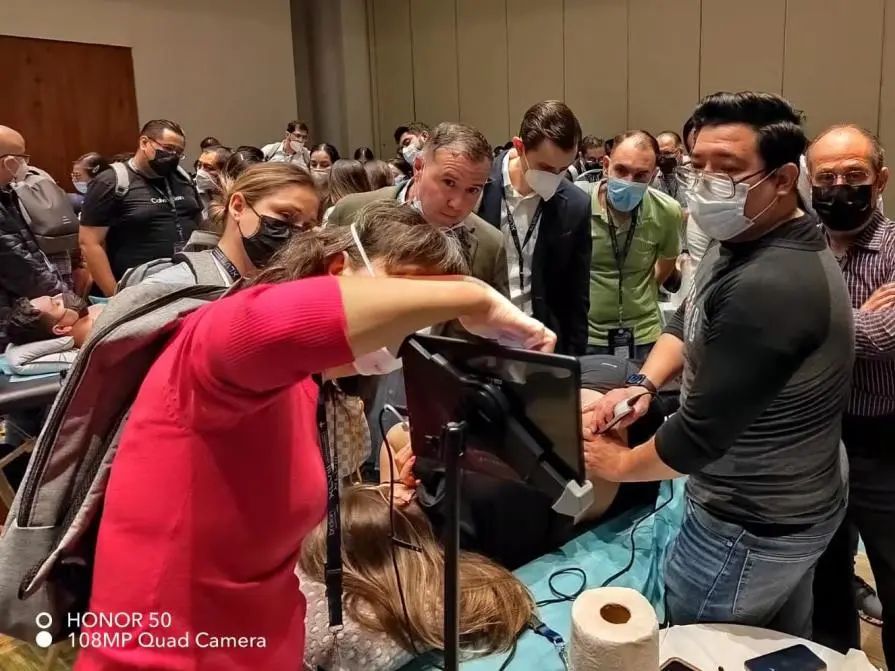 In Honduras
● A professional training of XBit 90 in Honduras.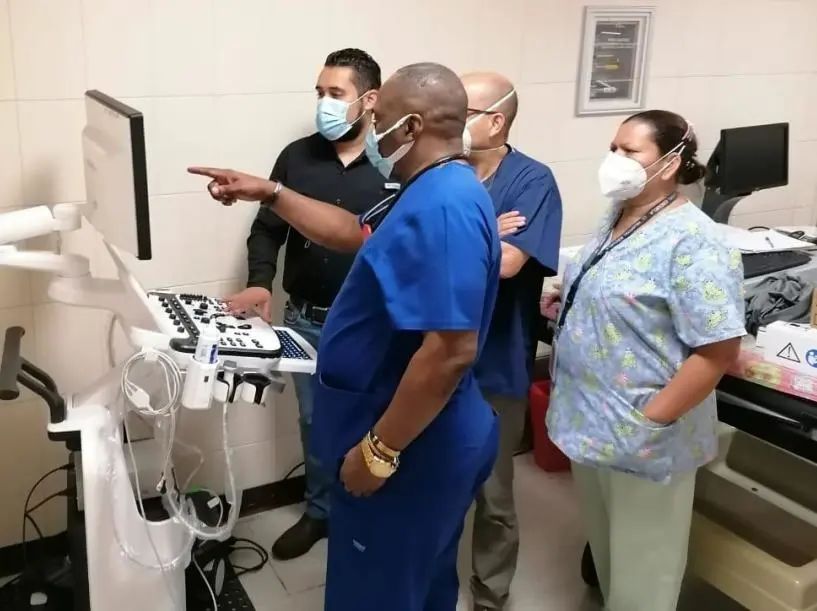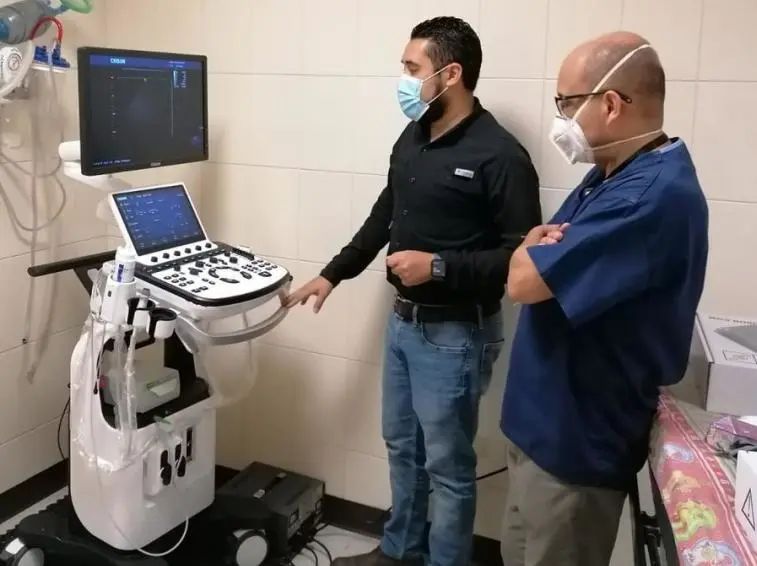 ● Gynecology congress 2022 in Honduras.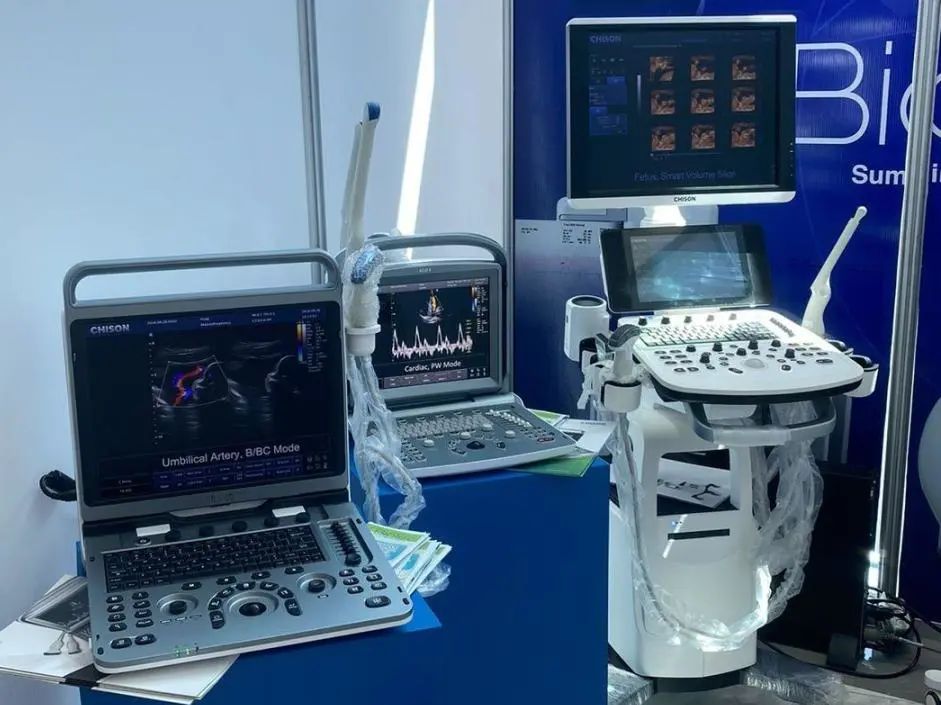 In Libya
● CBit 9's new installation in Libya.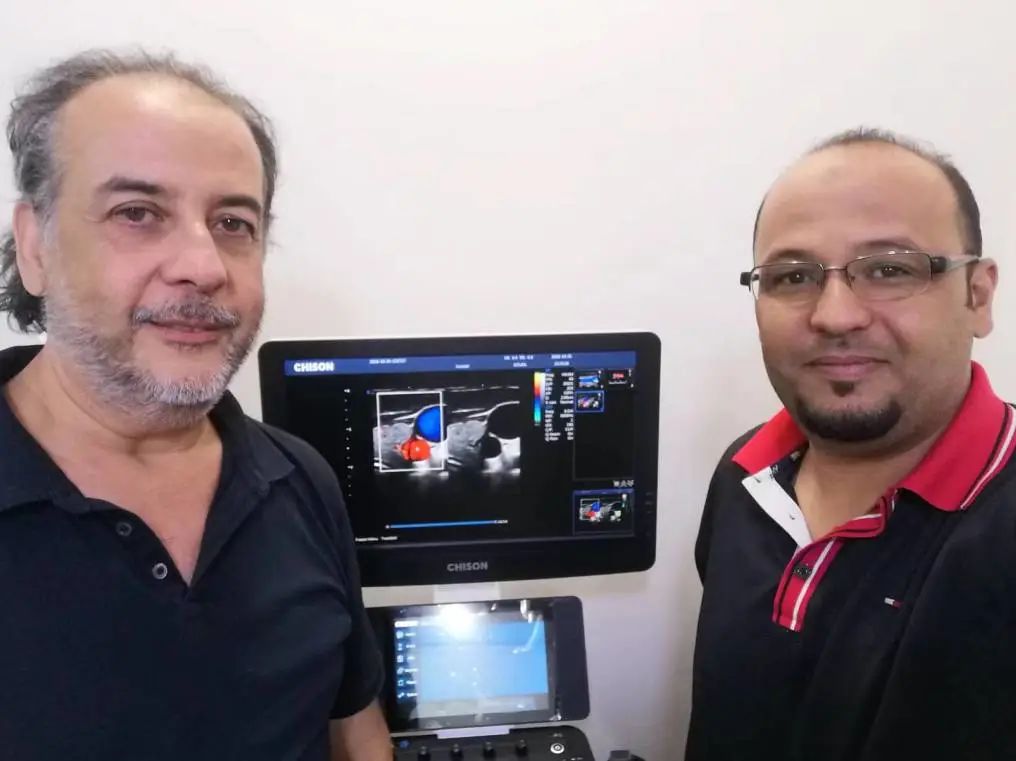 ● CBit 9's advanced applications training in Lybia.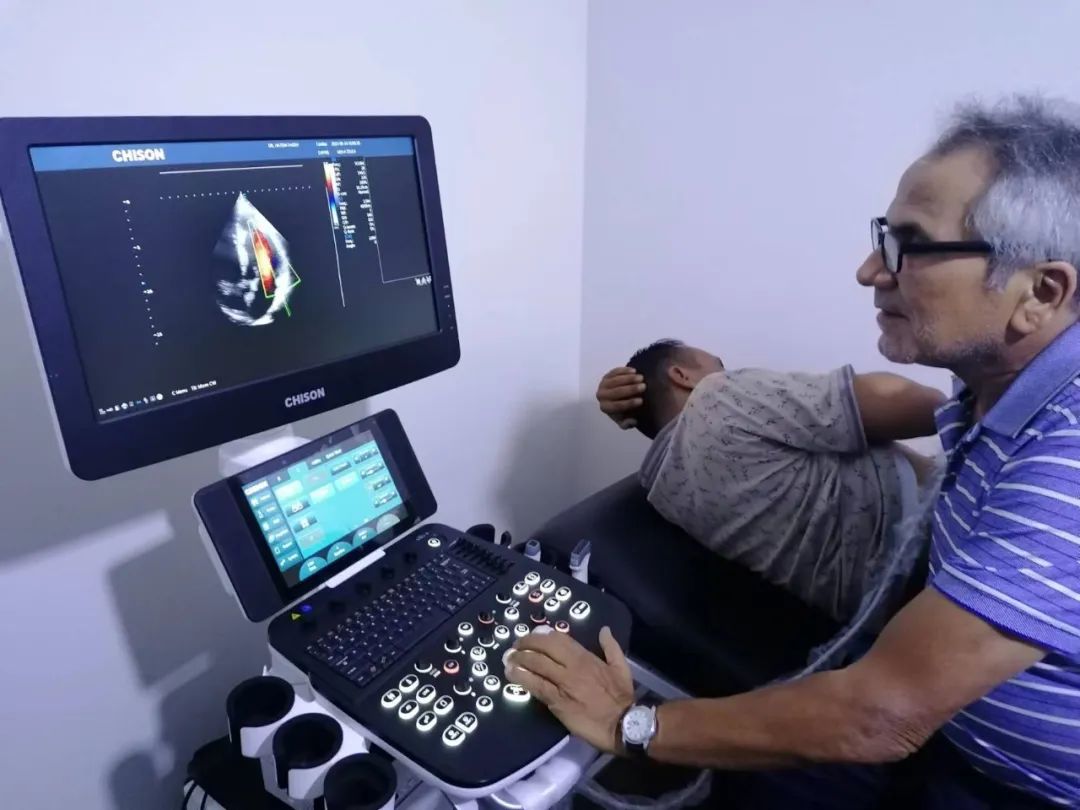 In Kosovo
Pulmology scaning, drainage pneumothoratic application from Kosovo.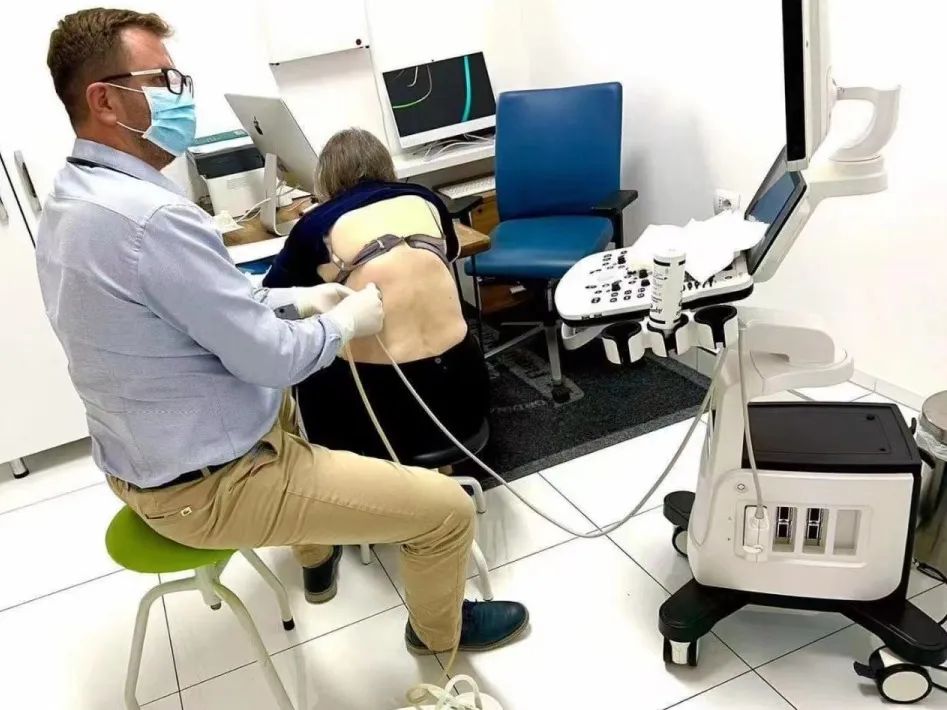 In CHINA
Precise puncture with the guidance of SonoBook.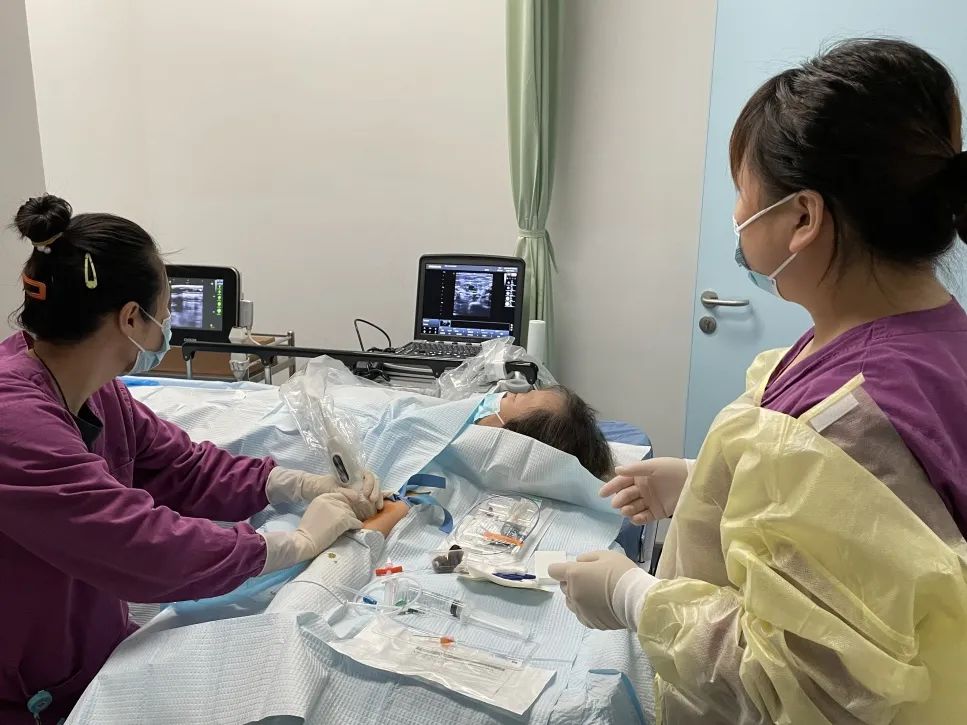 In India
A professional training in India.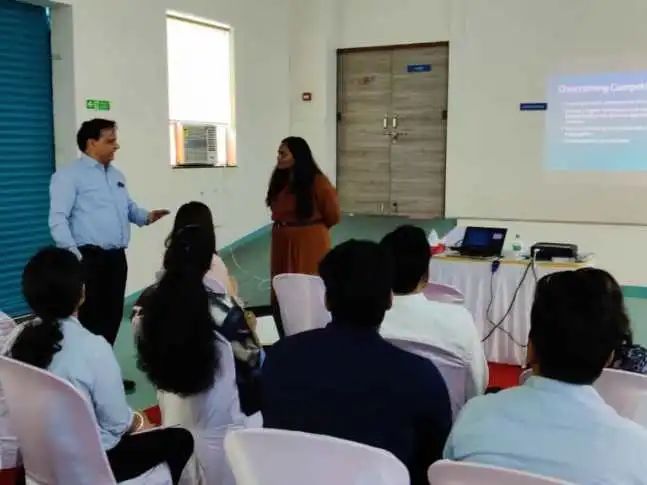 In Egypt
A comprehensive clinical training in Egypt.